Autumn Cleanse Package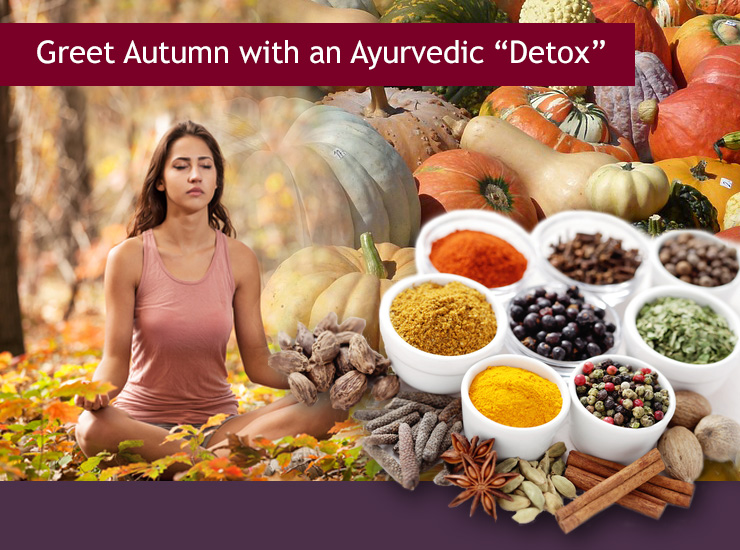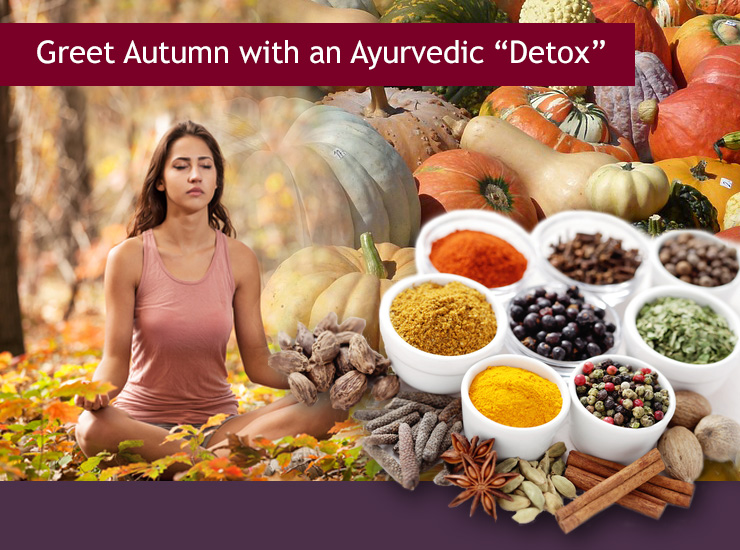 sale
Autumn Cleanse Package
Join us in a detoxification for physical and spiritual health. Detoxification is the most exciting tool in natural medicine for it's simplicity, low cost and superior therapeutic results. It's actually fun and you feel the results almost immediately on this 14 day program. Cleanse both your mind and your body before this Thanksgiving season.
Reserve your spot NOW!!
Can't afford the full cost up front? We understand and financing options are available. Please contact us @ 832-415-0376 for more information regarding payment plans.
Before we get started, please read this important disclaimer:
Important: Please DO NOT conduct the Fall Detox if you:
• are pregnant or nursing
• are under the age of 18
• have active cancer
• have liver disease or hepatitis
• have Type 1 Diabetes
• are on medications for bipolar disorder, or
• have an allergy to any food or ingredient listed.
If you have a medical condition, see your physician of choice before starting this program. If you do not have an established physician please click here to schedule appointment.
To find out more about what your cleanse package includes please click here.
A carefully planned detoxification program can offer you:
More energy
Anti-Aging
Better motivation
Better focus
Weight loss
More creativity
More productivity
Clear skin & eyes